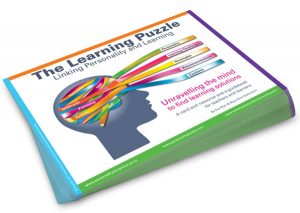 An essential tool for teachers dedicated to helping their students discover success.
Garry Ryan – High School Teacher and Special Educational Needs Consultant
I have spent some time with your Learning Puzzle Cards and I think they are fantastic. Very comprehensive, clear and user friendly. This will be an invaluable resource for all educators. Congratulations on a very fine piece of work.
Wendy MacWhirter – Former principal