THE PERSONALITY PUZZLE CARDS AND BOX
THE PERSONALITY PUZZLE CARDS give access to complex psychology in a clear and simple way. They can be used by Myers-Briggs® practitioners in guidance and coaching, or by anybody who is a Myers-Briggs® enthusiast who is keen to understand more about themselves, their family members, their colleagues or friends using an interactive and enjoyable resource.
Videos and user guides are available on this web site and via the links below. The 2 minute videos give a brief introduction to each of the products. The user guides have a wealth of information about Type and specifically how to make the most of cards in a coaching situation. The Learning Puzzle user guide also has some fascinating case studies of students and teachers for each of the sixteen types. The user guides are a valuable resource, they are free and can be read on-line or printed.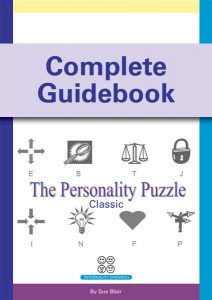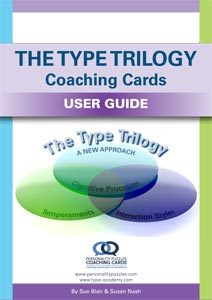 THE PERSONALITY PUZZLE BOX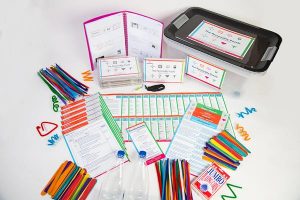 What is it?
The Personality Puzzle Box is a 6-lesson classroom tool kit enabling teachers to teach about personality preferences and encourages conversations around people differences.
What need is satisfied?
This programme meets the most recent NZ curriculum goals for the Health and Physical Education departments with regard to: Personal growth and development Identity Interpersonal skills.
Differentiator:
This is the first integrated teaching resource, created and tested in NZ, which offers access to the Myers Briggs model of personality. It combines teacher training, practical resources and ongoing support.
Who is it for?
The potential is for teachers with the following roles to become trained to use this resource: Health and P.E teachers Careers counsellors Guidance counsellors Educators responsible for student leader training.
Price on application depending on venue, number of training participants and number of resource boxes required.
If you are outside of New Zealand please be in contact and I can advise on how we can help deliver the resource and training wherever you are in the world.